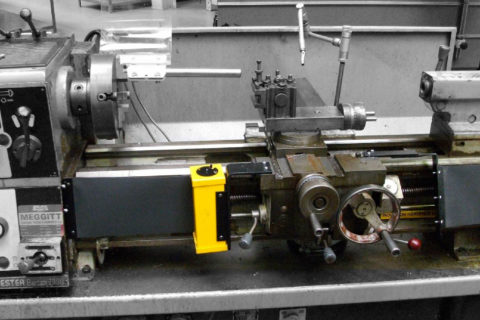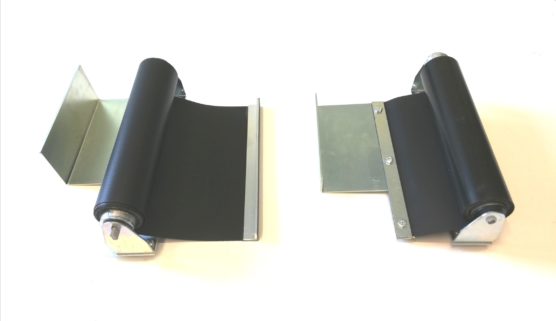 The roll-up covers for lathes are systems designed to protect the operator from the lead screw and the progress bars of the machines. 
They consist of a pair of rollers with pre-loaded spring winding and an anti-tear-anti-oil fabric. The main features of the roller guards are the simplicity of assembly and adaptability to any type of lathe combined with a minimum size.
These devices considerably reduce the risk originating from the handling of the nut screw and the bars of parallel lathes, as prescribed by the Machinery Directive 2006/42 / EC.
There are various models of roller guards, ready for delivery, to secure the majority of traditional parallel lathes.
It is also possible, if the standard solutions are not sufficient, to develop customized roller protections to adapt to every need.
FILL IN THE FORM TO REQUEST A QUOTE
---